Meet Our Partners
At AutoVideoEngage we provide customers with top-notch marketing and operational solutions. We are proud to recommend the following organizations as quality providers in their respective areas of expertise as well!

Katbro Consulting Agency
KatBro LTD is a full-service marketing and communication business based in Ohio with a commitment to meeting the business objectives of their clients. They partner with businesses of all sizes, providing services that help them drive sales and maintain a loyal customer base. When it comes to promoting your brand or building a reputation online, KatBro LTD has what you need.

TopShop Marketing Inc.
TopShop Marketing believes that the best way to market a shop is to be in continuous contact with decision-makers. After marketing shops all over the country for the past 10 years, they have earned a reputation for providing quality services to shops. When a Direct Repair Program manager has a need, TopShop ensures your shop is submitted for consideration.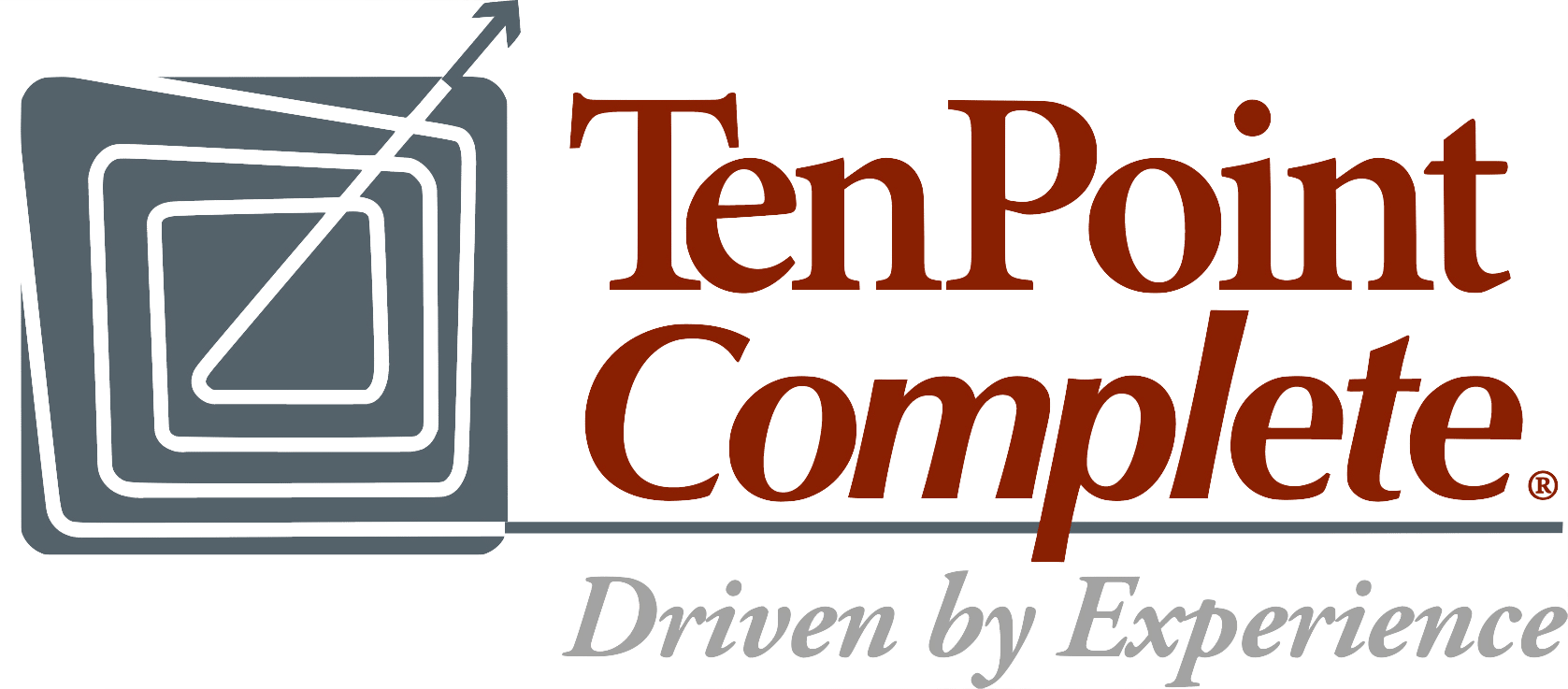 TenPoint Complete
TenPoint Complete is a BPO contact center with the mission of helping our clients succeed. Areas of concentration include Customer Satisfaction Indexing/ NPS, scheduling, Help Desk, and Support, market research, lead generation, and administrative tasks. On-site, U.S.-based workforce. With omnichannel communication, inbound-outbound capability, and a word-class technology platform, we are ready to help you win!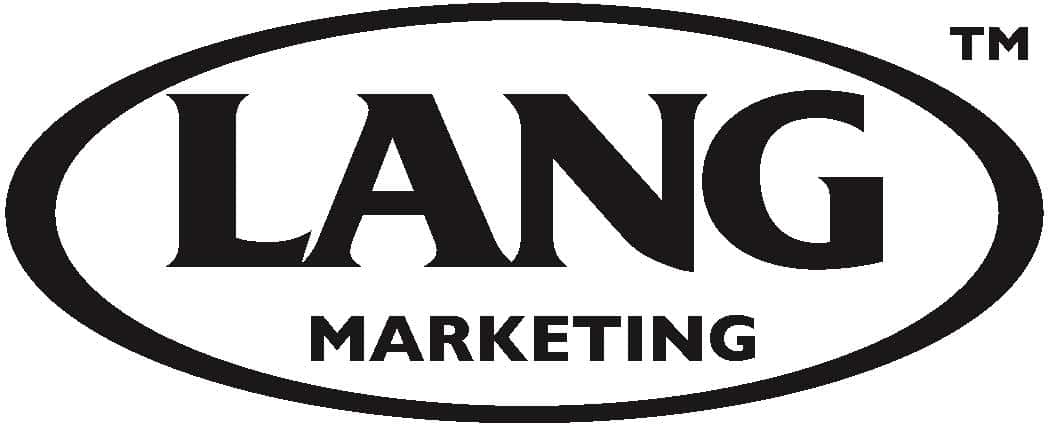 Lang Marketing
Lang Marketing Resources, Inc. is an independent consulting and marketing analysis company specializing in the vehicle products industry. Recognized as a leading source of industry information and analysis, Lang Marketing Resources, Inc. has provided information to national news media including CBS Television, Newsweek, USA Today, and The Wall Street Journal.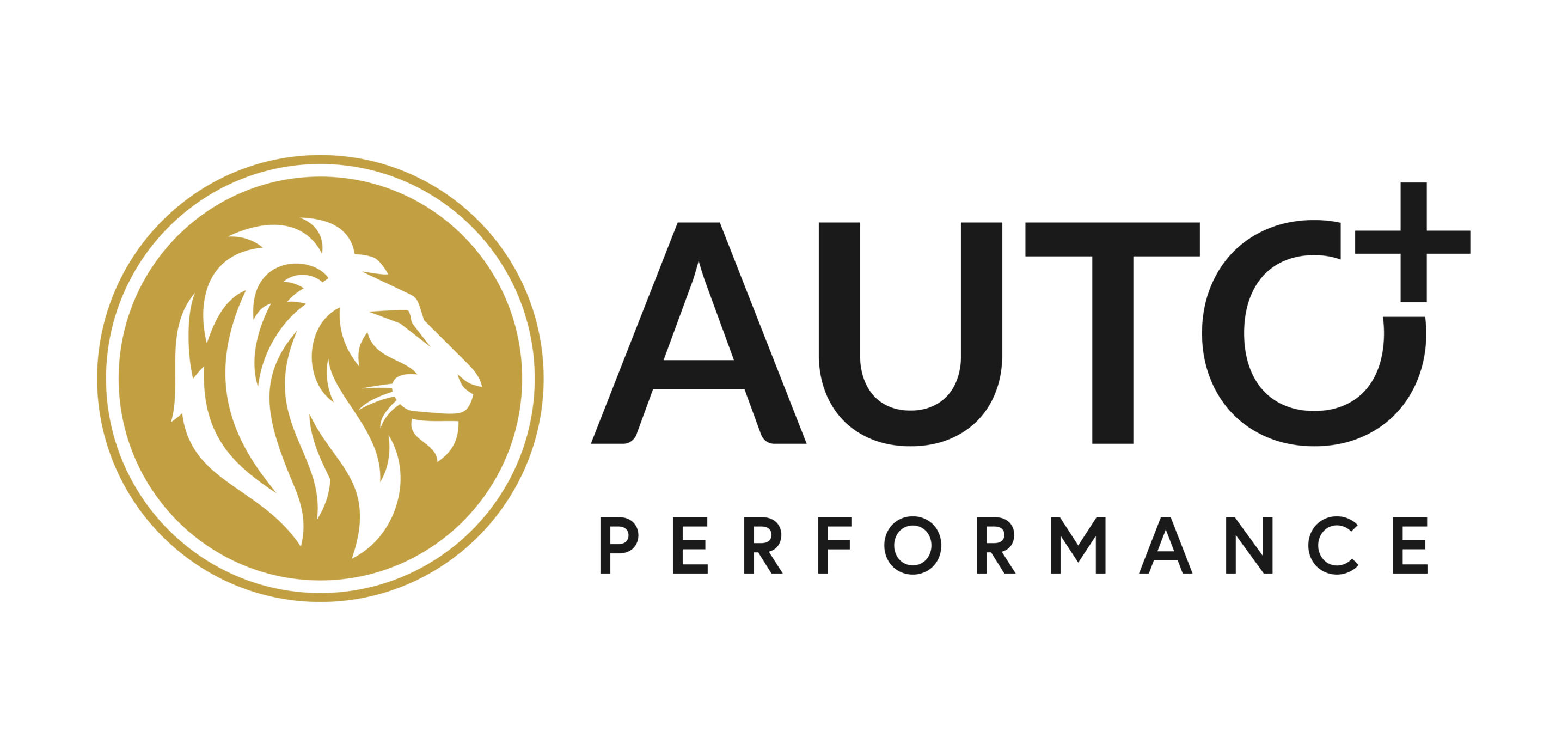 Auto+
Auto+ Performance is a full-service automotive marketing and solutions company specializing in generating growth in sales, traffic, and customer retention for collision repair or dealership facilities. For almost 20 years Venessa and has been helping automotive businesses across North America with business best practices and will continue to find ways to support and grow this ever-evolving- yet- exciting-industry.
Auto+ Performance Your Success is What Drives Us
www.autoplusperformance.com
Ph: 1-249-288-8141
Toll-Free: 1-833-887-2886

AutoSpot
AutoSpot is a production management tool, providing real-time awareness of your work-in-progress. Cloud-based, with a digital whiteboard that automatically prioritizes your most time-critical work, helping to reduce the length of rental and delivering on time.
Key Features:
Progress indicators by repair stage
Activity feed shows the history for the last 3 days
On-Demand visual communication
Filter by employee, insurance, flags, or holds for custom board
Want to join our circle of partners?
Do you want to become a partner? Complete the form below, someone from our team will be in touch shortly.